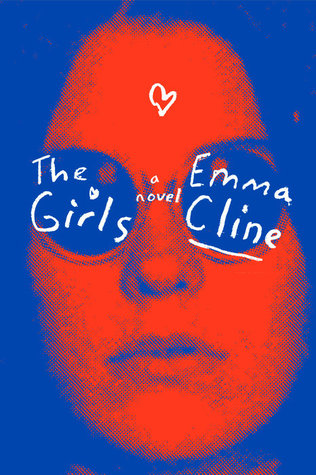 The Girls
Emma Cline
Evie Boyd is a 14 year old who is bored and disillusioned with her life in 1969 in northern California. Her parents are wrapped up in their own lives and her friends aren't really that friendly. After seeing some older girls at a local park, Evie becomes obsessed with one, 19 year old Suzanne. The girls are part of a cult living at a run down ranch on the outskirts of town. After meeting Suzanne, Evie makes her way to the "ranch" where she meets the other girls and the cults leader the charismatic Russell. Wanting to be liked and accepted by the group she begins stealing money from her mother's purse and taking it to the group. While Evie is drawn to the group she is not always able to remain at the ranch. After an absence at one point, she returns to find a darker atmosphere. The dynamics had changed within the group and Evie isn't included in the group as she had been previously.
As Evie narrates the story she looks back on the events that happened while she was with the group and after they had excluded her. She thinks about how she felt at the time, what she noticed and didn't notice about the group. As an adult she is still grappling with the past as much as she is with the present.
While I wasn't really taken in with this book immediately it did eventually become more dramatic, addictive and mesmerizing. Most of the characters were not particularly likeable but there was still something that kept me wanting to delve deeper into the story the further I went. Overall, it was well written with good observations as well as being well plotted.
Thanks to Random House and Shelf Awareness Giveaway for allowing me to read this book in exchange for an honest review.